Residential - Sleep Outs & Home Offices
Looking for a good option for an extra bedroom without additional cost of a renovation?
As a portable unit steel framed sleep outs are ideal for transporting. A very strong and rigid yet lightweight structure make it ideal for transporting. Frametek can supply the frames for a sleep out in any dimension you require.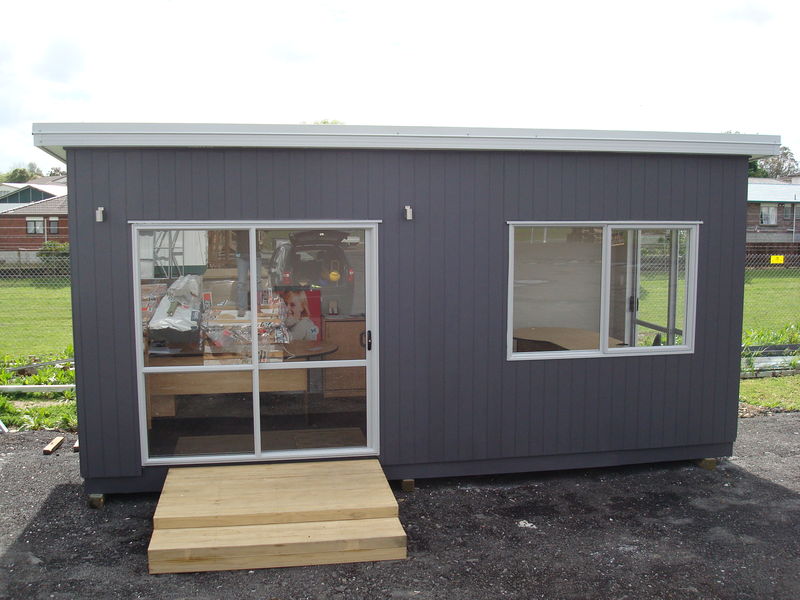 Tiny House
House on wheels - lightweight frame structure on trailer, including Mezzanine floors - easy to transport.